The London-based Economist Intelligence Unit (EIU) has predicted a comfortable win for Bangladesh's  ruling Awami League (AL) in the Dec 30 parliamentary elections , saying it would be made possible by the tremendous economic growth achieved under the party's rule for the last 10 years.
"The Economist Intelligence Unit expects the Awami League, led by Sheikh Hasina, to win a third term in parliament in the elections at end-2018," said EIU, a research and analysis division of The Economist Group, which runs The Economist newspaper.
The report said the Bangladesh's impressive economic growth and socio-economic development under the Awami League administration, coupled with a lack of an effective opposition election campaign, will be enough to fend off any challenge posed by the BNP or the Jatiya Oikya Front more broadly.
It also predicted  that the country's economic growth would remain robust and real GDP will grow by an average of 7.7 percent per year in 2018/19-2022/23, bolstered by strong increases in private consumption and gross fixed investment.
The report also specifically mentioned the reputation of Prime Minister Sheikh Hasina as being the key factor in election. It stated that Sheikh Hasina remains the most popular candidate, according to numerous local opinion polls.
A win for Awami League will be important in sustaining foreign investment and will also support the administration's drive to expand and deepen private sector participation in the economy, it said, adding that following such a win, Bangladesh is expected to continue to utilize its strategically important location on the Bay of Bengal to extract concessions and economic assistance from India, China and Japan.
But Bangladesh's relations with Myanmar will remain tense in the medium term owing to the Rohingya refugee crisis which will remain severe, at least in the early part of the forecast period, the report said.
The US based International Republican Institute had also given Sheikh Hasina a 66 percent approval rating against arch rival BNP chairperson Khaleda Zia 's 21 percent .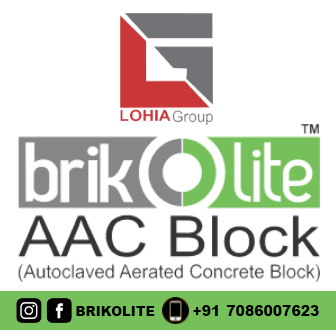 Other opinion polls by western organisations in the past one year have given Hasina and her party a headstart in the parliament polls.