While women journalists and MeToo campaigners in India are celebrating their biggest victory over M J Akbar 's resignation, many in Bangladesh's ruling Awami League can barely conceal their elation.
Akbar was seen as personally close to BNP chairperson Begum Khaleda Zia and Awami League leaders allege he was one minister in the Modi government who had strongly advocated her cause in Delhi.
Bangladesh intelligence officials say Akbar would hang around with Begum Zia for hours during his visits to Dhaka before he became a minister, causing much unease in Awami League circles.
After he became junior foreign minister, BNP leaders visiting Delhi would meet Akbar regularly and seek ideas on how to lobby in the Indian government and the BJP. Bangladesh diplomats would reach out to Indian journalists to check out on Akbar's meetings with BNP leaders to figure out the impact.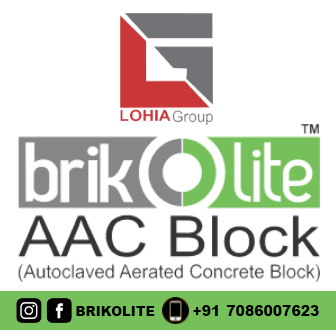 Despite all their anti-Indian rhetoric, the BNP has in the past few years realised the importance of India's firm support for Sheikh Hasina who has delivered on all of India's security concerns and connectivity needs.
India played an important role in defusing the anti Hasina tirade from the West which described the Jan 2014 parliament polls as farcical.
Indian leaders like former President Pranab Mukherjee strongly stood by Hasina and blamed the BNP for the poll boycott and the mindless violence to enforce it .
The Vajpayee government had tried to warm up to Begum Zia when she came to power in 2001 until Indian intelligence reported her son Tarique's secret meetings with Pakistani ISI officials and fugitive crimelord Dawood Ibrahim in Dubai.
The Modi government has firmly backed Hasina because her government is the only one in South Asia which has firmly stood by India.
The BNP, having realised India's heft, has tried to reach out to Indian politicians, thinktanks and media to push for a change of line in Delhi in recent months.
Last month, it hired the services of an American public relations agency to lobby hard in the West and India to bring down the Hasina government and hold elections under a caretaker dispensation.
But Modi , under advice from his national security apparatus which is aware of Tarique's close links with ISI in London,  has not made the mistake that Vajpayee made.
Now the Awami League which always saw Akbar as close to the BNP now feels relieved after his resignation.