An anthology of short stories in Assamese, titled 'Patal Ganga', authored by Munmi Hazarika, was released at the Jorhat Press Club on Sunday.
A prolific writer, Munmi Hazarika has several short stories, essays and articles to her credit which have been published in various Assamese newspapers and magazines.
This is the second book Hazarika has authored.
Her first book was Hipa (Roots), a compilation of four novelettes, which was released at the Guwahati Book Fair in 2017.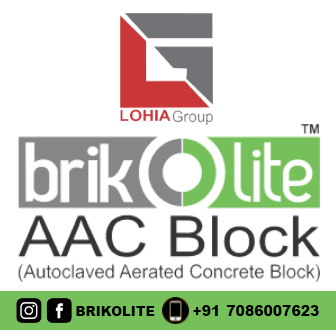 Shankab Kaushik Baruah, the editor of Basundhara, who released the book on Sunday along with writer Akashdipta Thakur, said the book was eminently readable and dealt in a sensitive way with the subjects.
The short stories, all of which end on a positive note, explore topics like overcoming a broken heart, the agony of being a father of four daughters, who are struggling to marry them off, the loneliness of old age and so on.