Arunachal Pradesh PHED & WS minister Wangki Lowang inaugurated the second edition of the Arunachal Literature Festival (ALF) at Dorjee Khandu Convention Centre in Itanagar on Wednesday.
The festival has been organised by the Department of Information and Public Relations (DIPR) in collaboration with the Arunachal Pradesh Literature Society.
The three-day festival comprises book exhibition, panel discussion, poetry recitation, painting competition and conversation sessions with popular authors.
The festival has been unfolded as a platform for exchanges on a wide range of issues by writers, poets and authors across the country and abroad.
Addressing the gathering, Lowang said the literary movement should grow from strength to strength to infuse love for literature among the young generation, students' unions and clan-based organisations mushrooming in the state need to focus on this aspect.
"We have orally-transmitted literature barring a few tribes that have their own script and the onus lies with the writers and members of the literary society to bring them in the form of books," he said.
IPR secretary Himanshu Gupta said the festival is celebrated to imbibe literary taste among the people.
Speaking on the occasion, Sri Lankan novelist Ashok Ferrey said, "There is something within us but we fail to recognise it and we can extract when we open up to opportunities that come in our way."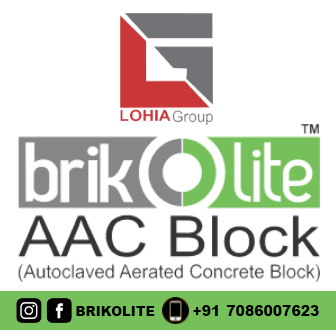 He said a book is a bridge between the writer and community.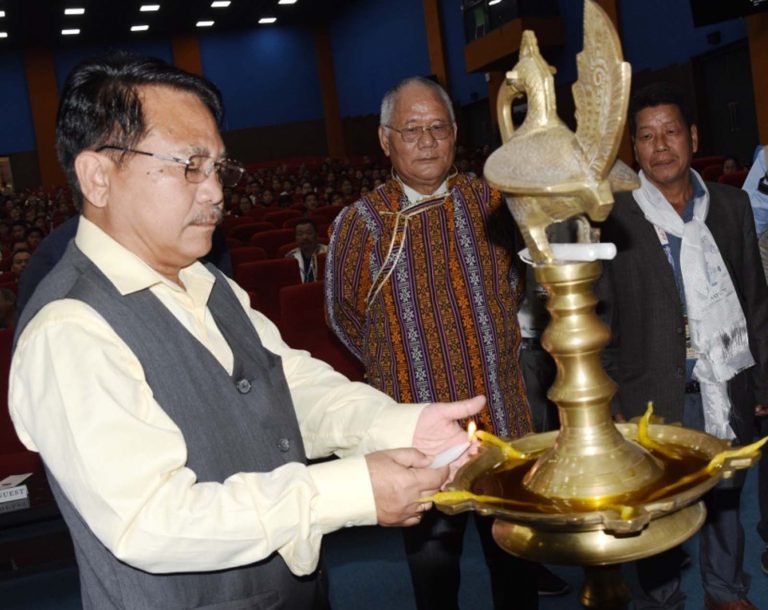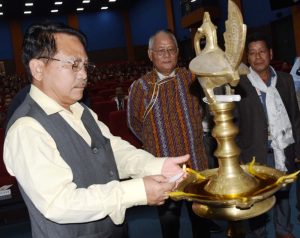 Writers create a bridge in the form of a book, but it's upon the people or the community to walk on it and connect to the idea or the storytelling.
A session chaired by Anuja Chauhan with panellists Ferrey, Jerry Pinto and Leila Chudori dwelt at length on "Writer's responsibility".
Pinto said a writer should have responsibility but at the same time should proclaim his or her sovereignty for better content.
He said most of the books are fiction in nature and what is written down often do not happen in real terms.
"There is a responsibility of writers but in the end it's a writer's idea of portraying any character or situation in a book," Pinto said.
Topics such as 'Nationalism in the present scenario', 'Defining location, nation, borders and beyond' and 'Northeast as a different genre' were also discussed.