The WHO Director-General, Tedros Adhanom Ghebreyesus, has decided to go into self-quarantine after he came in contact with a COVID19 positive person.
This has been confirmed by the World Health Organisation (WHO) chief in a tweet.
Ghebreyesus said he is fine now.
Stating that he has no symptoms, the WHO Director-General said he will self-quarantine in the coming days as per the protocols of the health organisation and work from home.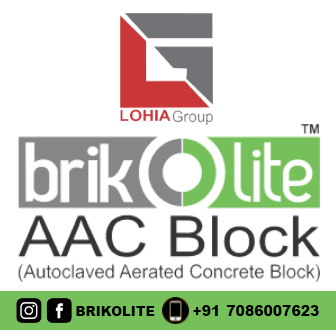 "I have been identified as a contact of someone who has tested positive for #COVID19. I am well and without symptoms but will self-quarantine over the coming days, in line with  @WHO
protocols, and work from home," Ghebreyesus tweeted.
In another tweet, the WHO chief said: "It is critically important that we all comply with health guidance. This is how we will break chains of #COVID19 transmission, suppress the virus, and protect health systems."
He said the WHO team will continue to engage partners to save the lives of people and protect those who are vulnerable.
"My @WHO colleagues and I will continue to engage with partners in solidarity to save lives and protect the vulnerable. Together!" he said in another tweet.
As per the WHO website, a total of 45,942,902 have been confirmed as COVID19 positive cases while the deadly disease has claimed the lives of 11,92,644 patients.
COVID19 has affected a total of 219 countries across the world.
I have been identified as a contact of someone who has tested positive for #COVID19. I am well and without symptoms but will self-quarantine over the coming days, in line with @WHO protocols, and work from home.

— Tedros Adhanom Ghebreyesus (@DrTedros) November 1, 2020