Dr Aseem Malhotra, one of the UK's National Health Service (NHS) frontline medics, has said that poor diet is a major cause behind coronavirus-related deaths in India.
"Indians must urgently cut down on ultra-processed food to build resilience against the virus," the Indian-origin cardiologist further cautioned.
"There is a high prevalence of lifestyle-related diseases in India and this makes Indians extremely vulnerable to coronavirus," he further said.
" Type 2 diabetes, high blood pressure, and heart disease are three of the major risk factors for death from COVID-19 and this is rooted in excess body fat, a cluster of conditions known as metabolic syndrome," Dr Malhotra further said.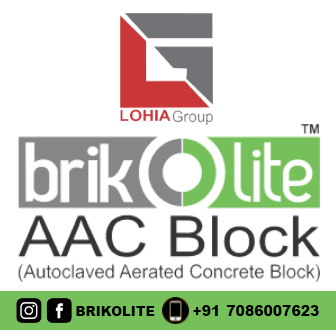 He further said that countries like the UK and the US have witnessed some of the highest death rates from COVID-19 primarily due to unhealthy lifestyles.