A Chinese virologist Shi Zengli from the Wuhan Institute of Virology has recently denied reports of her defection to West with the secrets about the COVID-19 after her mysterious disappearance raised wide speculations that the deadly virus might have emerged from the laboratory.
As per a Global Times report, Shi refuted rumours of her defection on her WeChat account.
"Everything is alright for my family and me, dear friends! No matter how difficult, it (defecting) shall never happen. We've done nothing wrong. With strong belief in science, we will see the day when the clouds disperse and the sun shines," the virologist wrote.
Shi is also known as the 'Bat Woman' for her avid research on bats and the viruses associated with them.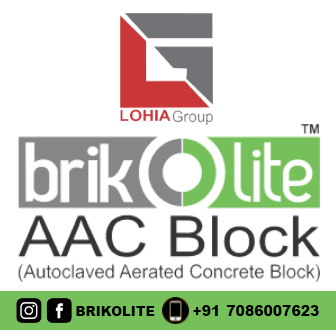 The Global Times report said it is not the first time that Shi responded to the rumours on her WeChat account.
On February 2, she said on her WeChat Moment that, "the 2019 novel coronavirus is a punishment by nature to humans' unsanitary lifestyles. I promise with my life that the virus has nothing to do with the lab," in a response to an article by Indian scientists implying the novel coronavirus possibly originated from the WIV, the report said.
Although it has been reported that the novel coronavirus might have originated from a market in China's Wuhan last year, speculations about it being emanating from the Wuhan Institute of Virology were raised after US President Donald Trump as well as suspicions raised by several other world leaders that COVID-19 may have originated from the lab.
The institute's research director Yuan Zhiminghad recently dismissed the rumoursthat the Wuhan Institute of Virology is the original source of COVID-19.
"We know what kind of research is going at the institute and how the institute manages viruses and samples. There is no way that virus came from us," he added.