In a bid to disseminate all updates on COVID-19 regarding ongoing scientific research across the globe including what the CSIR labs are doing, the CSIR North East Institute of Science and Technology has indigenously developed and launched a website www.neist.res.in/covid19 in eastern Assam's Jorhat on Wednesday.
The special website on COVID-19 was launched by Director of CSIR NEIST Dr G Narahari Sastry.
Sastry said the portal had been designed and developed by CSIR-NEIST with a goal to disseminate wide array of information on the current COVID-19 pandemic.
"The main objective of the portal is to create awareness among the society about COVID-19," he said.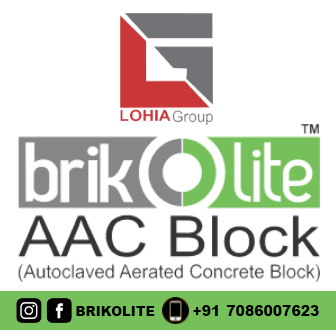 The website will serve as knowledge source for the COVID-19 pandemic and it will also showcase the ongoing activities in various CSIR labs under different verticals such as Molecular Digital Surveillance, Development rapid and cheap diagnostic kit, new therapies development and drug repurposing, development of personal protective equipment kit (PPE) and supply chain, he added.
"In this portal, users can also get information about various myths and facts spread around the world about COVID-19," Sastry also said.
The new website was is devised with an objective to provide visitors an insight into the scientific developments taking place across the globe whether it is about the development of vaccines, therapeutics, epidemiological studies, busting myths and revealing the truths, etc.
A special feature which the institute hope will be highly useful is access to the key current activities undertaken by CSIR fraternity for combating COVID-19 such as molecular digital surveillance, rapid and cheap diagnostic kit, new therapies or drug repurposing, hospital assisted devices and supply chain which are being pursued on war footing basis.
CSIR-NEIST under Sastry has adopted various preventive measures right from the beginning by preparing and distributing hand sanitizer to various establishments and locations in the district besides developing various other self defense products like hand-wash, disinfectant, face masks, etc. to further aid in preventing the spread and maintaining hygiene.
Information on such CSIR-NEIST activities is also available in the portal.
A group of dedicated scientists and research scholars are working round the clock for maintaining the website and make this portal more robust and feed it's knowledge resource as fast as possible.
"We also have a blog where users can post their questions and clarifications regarding this COVID-19. Our senior Scientists and Medical officers will access this blog and they will give their suggestions on the same," the Director further said.