Tripura government will provide Rs 1,000 as financial assistance to 50,000 families.
These all are APL families but financially weak.
It would be one time assistance and the State Government will spend Rs five crore from the Chief Minister's Relief Fund for this purpose.
Chief minister Biplab Kumar Deb informed this on Wednesday.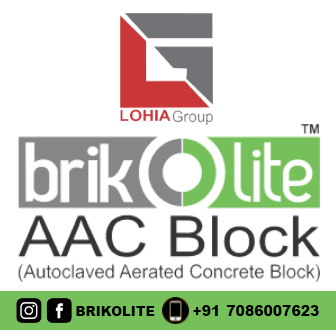 Also read: Tripura registers 22 new COVID19 positive cases; total count rises to 64
Mowever, Tripura government will also provide Rs 10 Lakh in case of death of any frontline worker during fight against COVID-19.
In view of the increasing COVID-19 cases, the State Government came up with several welfare plans.
Before this chief minister announced several schemes like, financial assistance for BPL and teachers, free ration supply etc.
Deb announced that 50,000 poor APL families, who got free ration, would now receive one-time assistance of Rs 1000 each.
He said this while addressing the people via a video message on Wednesday night after new 22 COVID-19 positive cases found in the State.
The Chief Minister also made another important announcement for all the citizens including the frontline warriors in the fight against COVID-19.
At present the state registered 64 COVID-9 positive case and 62 are now active.