Nagaland chief minister Neiphiu Rio on Saturday ordered the health & family department to plant more ingenious trees in and around the under-construction medical college site at Phriebagei in Kohima and also erect retaining walls all around the college boundary.
Rio, accompanied by health and family welfare minister S. Pangnyu Phom, PWD minster Tongpang Ozukum and advisor to rural development department, Dr Neikiesalie Nicky Kire, said this during inspection of the ongoing developmental works in the medical college site.
He also stressed the importance of construction of well-planned drains within the medical college.
Chief minister Rio asked the consultants engaged in the constriction of the college to come up with a solution to the problems faced by them at the earliest.
He said no problem is unsolvable in this high-tech world.
He urged the consultants and department officials to work overtime and complete the construction work of the college within the stipulated time.
Rio further instructed the department to submit a full status report on the progress, achievement and technical hitches before the Niti Ayog meeting which is scheduled to be held soon.
The consultants briefed the visiting team about the various problems and technical difficulties being faced by them.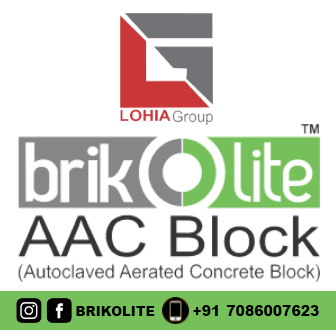 They said the blueprint of the building structure will have to be redesigned as per National Ground Level (NGL).
Principal secretary and food safety commissioner, health and family welfare department, Himato Zhimomi assured that all necessary developmental works will be speeded up for a fully functional medical college very soon.