The ongoing nationwide tiger census is covering the Northeast intensively by using hi-tech gadgets to find out robust big cats numbers from the region.
Assam Forest department officials said the Northeast was not adequately surveyed in the past tiger census due to various reasons including inaccessibility and hostile geographical terrains.
"The All India Tiger Estimation (AITE), 2018 under the aegis of the Wildlife Wing, Department of Environment Forests & Climate Change which started recently, intends to cover the North East intensively by using more cameras and gathering evidences like tiger scats from the ground," an official said, adding that for the first time tiger census will cover Nagaland.
The Wildlife Wing, Department of Environment Forests & Climate Change has already started imparting training to forest officials, forest guards and other technical staffs of Nagaland forest department as how to engage themselves successfully in the first ever tiger census being conducted in the State.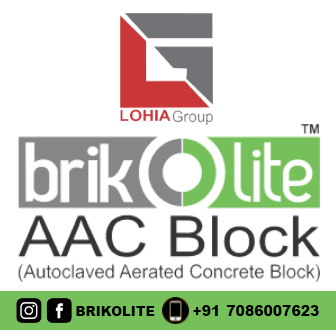 The last census was conducted in 2014. It had estimated the country's tiger population at 2,226, up from 1,706 in 2010.
Most experts said the growth trend to continue across India and they are particularly enthusiastic about possibility of discovering new tiger habitats in the Northeast.
Firoz Ahmed, tiger expert of Aaranyak, an internationally acclaimed NGO said National Tiger Conservation Authority must now focus on those tiger reserves where there is scope of increasing the population, like Namdapha.
Ahmed, however, said the existing tiger carrying capacity in the world famed Kaziranga National Park is between 100-105 and the population must not increase much beyond this point for healthy survival of the animal.
According to the 2014 report, Kaziranga had the highest tiger density (per 100 square km) of 12.72. On other hand, there is a significant upsurge in the population of tigers in two other national parks in the State.
The recent census report received from the famed Manas National Park and Orang National Park show a good rise in the number of tigers, where the presence of 30 tigers was recorded in Manas , 28 was the figure that came from Orang.