Making its priorities visible, the state cabinet, led by Arunachal Pradesh chief minister Pema Khandu, in its first meeting on Sunday took several important decisions to revamp and improve the health sector of the state.
In one of the major decisions, the cabinet after detailed deliberations, decided to rationalise the posts of doctors, especially specialists, so as to ensure that essential medical and special services are made available in each and every district of the state.
It also decided to make blood bank facilities functional in every district. In this regard the director of health and family welfare would be directed to submit a comprehensive proposal to the government.
The cabinet meeting also decided to provide sufficient funding to the Tomo Riba Institute of Health and Medical Sciences (TRIHMS) in order to establish state-of-the-art facilities, enhance the number of medical seats from 50 to 100.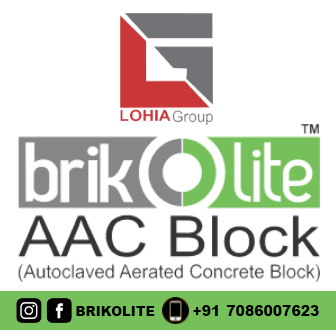 The meeting also decided to provide sufficient funding to the medical college for purchase of equipment.
Decision to provide funds to TRIHMS for advance cardiac care equipment like CCU/Cath-Lab and pace makers etc, state (tertiary) emergency and trauma care centre facilities, digital mammography, digital anatomy, dissection suit, gasification system for bio medical waste disposal and safe-house were also taken during the meeting.
The cabinet further decided that a package under Chief Minister Arogya Arunachal Yojana will be revised in order to make it attractive for various specialty hospitals so that wide choice is available for the patients.
It was also decided that ambulance services would be established for providing facilities to patients, especially those of critical care, trauma and cardiac (both advance life support and basic life support) and placed in the capital and different districts.
The meeting decided to establish a 250-bedded government hospital with dedicated maternal child and eye care facility unit in Itanagar.
Apart from providing services to the residents of Capital, the hospital would also function as a satellite hospital and feeder to the TRIHMS.
The cabinet agreed upon submitting a proposal for establishing an All India Institute of Medical Sciences in the state to the union ministry of health and family welfare.
Further it was decided that after a detailed gap analysis, a comprehensive and consolidated proposal would be submitted to secretary, department of expenditure, ministry of finance and secretary, DoNER, for providing financial assistance to the state.