Several students from Manipur who are now stuck in the Philippines have now urged the Indian government to help them in reaching their native land.
In the view of rapid coronavirus outbreak, the Indian government has banned the entry of passengers from Afghanistan, Philippines and Malayasia to India till March 31, 2020.
"Travel of passengers from Afghanistan, Philippines, Malaysia to India is prohibited with immediate effect. No flight shall take off from these countries to India after 1500 hours Indian Standard Time (IST). The airline shall enforce this at the port of initial departure.This instruction is a temporary measure and shall be in force till March 31, 2020 and will be reviewed subsequently," stated a notification issued by the Ministry of Health and Family Welfare on Tuesday.
The students have started circulating video messages which are now being widely across Whatsapp groups across the northeast.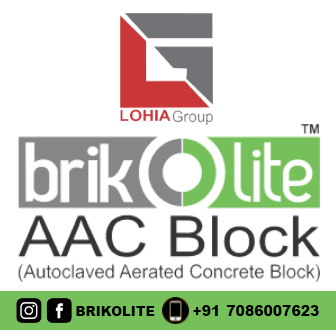 In the video messages, the students stated that the Philippines government has given them 72 hours to exit the country after which all the international flights will be banned.
They also stated that most of them could not book tickets due to non-availability of flights and even those who had booked tickets had to now remain stranded in the country as the flights are being cancelled due to new travel regulations imposed in Philippines.
They have also expressed concern that if any one of them get infected then they might not receive appropriate treatment nor help in this foreign country.
The students also stated the new travel restriction of the Indian government which bans entry of passengers from Philippines have now made it difficult for them to travel back home and urged the Indian government to help them out of their difficult situations.