China on Tuesday has announced it will lift the lockdown on Wuhan on April 8 next.
Wuhan was the city at the epicenter of the coronavirus pandemic this lockdown lift will mark a significant milestone in its battle against the deadly outbreak.
The date comes more than two months after the city was first sealed off from the outside world.
Also read: India locked down – here are exemptions
Similar lockdown measures will be lifted on Wednesday for other cities in Hubei province, of which Wuhan is the capital.
The easing of travel restrictions follows a significant reduction in new infections in Hubei, with new cases dropping to zero for five consecutive days from March 19 – down from thousands of daily new cases at the height of the epidemic in February.
Also read: Arunachal Pradesh: Public defy lockdown order
On Tuesday, the province reported one new case in Wuhan, a doctor at the Hubei General Hospital.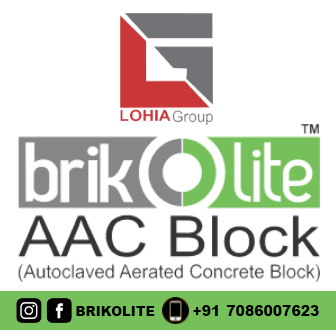 The province has accounted for the majority of infections and deaths in China, with 67,801 cases and 3,160 fatalities reported as of Monday.
Also read: Coronavirus: After Modi's 21-day lockdown announcement, Meghalaya CM says 'stay home'  
The lockdown was later followed by several countries across the world.
India went into complete lockdown from Tuesday midnight for 21 days.
Globally, the total cases has now passed 380,000, with more than 16,500 deaths, according to figures compiled by Johns Hopkins University, which is tracking figures from the World Health Organization and additional sources.