The idea of Delhi chief minister, Arvind Kejriwal to allow vehicles with odd and even numbers to ply on alternate days to contain pollution in Delhi a few years ago, is being emulated in Meghalaya now by implementing the same idea to help prevent the spread of coronavirus disease (COVID-19).
As a precautionary measure to safeguard the citizens in view of the outbreak of the coronavirus, the district transport authority of East Khasi Hills district in Meghalaya has divided the local taxis and autorickshaws into odd and even numbers for plying in the district on Monday and March 26.
Local taxi and autorickshaw with odd numbers are allowed to ply in the whole of East Khasi Hills district on Monday.
Also read: How tiny is coronavirus?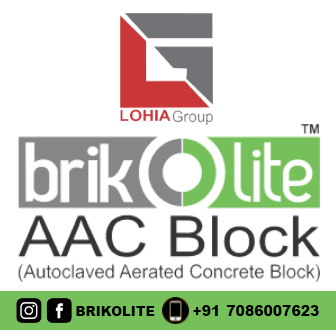 Odd numbers of series ML05D to ML05K are allowed for taxis, while the odd numbers of series ML05D are allowed for autorickshaws.
However, local taxis and autorickshaws with even numbers will ply on March 26.
The local taxi with even numbers of series of ML05B to ML05K will ply on March 26 and autorickshaw with even numbers of series ML05 C 0390 to ML05 C 8332.
Also read: Coronavirus: Movement of local taxis, auto rickshaws restricted in Meghalaya
In East Khasi Hills district, the district magistrate has prohibited operation of markets, commercial and financial establishments and operation of all forms of public transport in the district from today (Monday) 10 pm to 5 am of March 26.
The Meghalaya government has also restricted plying of inter-state buses, tourist taxis, besides prohibiting inter-district plying of public transport vehicles like buses, maxi cabs, tourist taxis from Monday to March 31.