The lawyers and advocates of the Supreme Court will not be working till April 4 in view of the coronavirus outbreak, an association of the advocates announced on Monday.
The Supreme Court Advocate-On-Record Association has made the announcement following the Delhi government's lockdown orders issued on Sunday.
Delhi chief minister Arvind Kejriwal announced a complete lockdown from 6 am of March 23 till midnight of March 31.
Meanwhile, the Centre on Monday asked state governments to strictly enforce lockdown and take legal action against violators.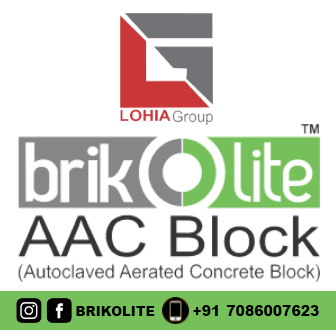 Also read: How tiny is coronavirus?
The central and state governments on Sunday decided to completely lock down 80 districts across the country where coronavirus cases have been reported till March 31.
In view of the need to contain the spread of the deadly COVID-19, it was agreed that there was an urgent need to extend the restrictions on the movement of non-essential passenger transport.
Prime Minister Narendra Modi on Monday lamented that people are not taking the lockdown in the country seriously.
In a tweet, Modi appealed to the people to save their family members and themselves by strictly adhering to the directions being given by the state and central governments.
He requested the state governments to make people adhere to the lockdown.
The number of confirmed cases of coronavirus jumped to 415 in India on Monday.
A 68-year-old man from Philippines, who tested positive for coronavirus infection and later recovered, has died at a hospital in Mumbai, the city civic body said on Monday, taking the death toll in India to eight.