India has registered 32,981 new Covid19 cases and 391 deaths in the last 24 hours, taking the country's positive tally to 96,77,203 and the death increased to 96,77,203 on Monday.
According to the Union health ministry, so far 91,39,901 people have recovery from the disease.
The country's recovery rate stands at 94.45%.
As per the Union health ministry data, the death rate is 1.45%.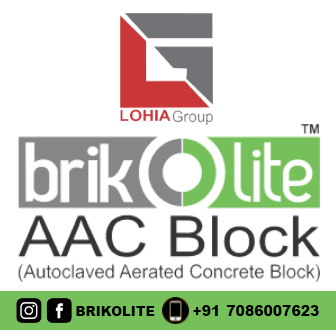 India currently has 3,96,729 active Covid19 cases.
Maharashtra, which continues to be the worst-hit state in the country, has so far registered 18,52,266 Covid19 positive cases.
More than 70% of the daily new positive cases are contributed by 10 states and Union territory.
These states and Union territory include Maharashtra, Delhi, West Bengal, Haryana, Kerala, Uttar Pradesh, Chhattisgarh, Rajasthan, Punjab and Himachal Pradesh.
The positivity rate of Covid19 cases dipped to 3.68% on Sunday in Delhi as the national capital tested over 70,000 positive cases in the last 24 hours.
Globally, the total number of Covid19 positive cases has crossed the 67 million mark while the deaths have surged to over 1.53 million, according to the Johns Hopkins University.
In its latest update on Monday, the Center for Systems Science and Engineering (CSSE) of Johns Hopkins University revealed that the current global caseload and death toll stood at 67,009,962 and 1,535,107, respectively.
The United States is the worst-hit country in the world with 1,47,50,316 positive cases and 2,82,236 deaths while India is in the second spot in terms of the number of positive cases.