Ahead of the mass COVID19 vaccination drive, the Centre has planned a dry run of vaccination in four states including Assam, Punjab, Andhra Pradesh and Gujarat.
The two-day dry run of vaccination for Covid19 will begin on Monday (December 28) in the four states.
The proposed ambitious vaccination drive of the government is likely to be kicked off in January 2021.
The dry run has been planned to assess the readiness of the mechanism laid out for the COVID19 vaccination drive.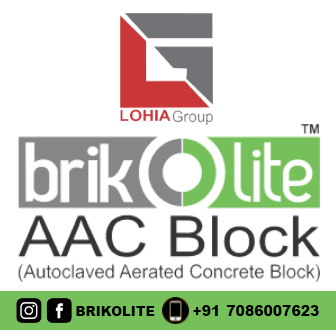 Also read: 30 crore people prioritised for COVID-19 vaccine in India: Health Minister Harsh Vardhan
The Union health ministry said the exercise will include necessary data entry in Co-WIN, an online platform for monitoring of vaccine delivery, testing receipt and allocation, deployment of team members, mock drill of session sites with test beneficiaries.
In the wake of the new Covid19 strain, which has been detected in the UK, the states of the country have been directed to take additional measures including testing of people arriving from abroad.
Also read: Returnee from UK tests positive for Covid19 in Assam
All the air passengers, who had arrived from the UK between December 21 and 23 have also been tested at the airports and only after the-PCR test results are available, the negative passengers were permitted to exit the airports, says a media report.
After detection of the new Covid19 strain in the UK, several returnees to India have tested positive for the virus.
Also read: UK returnee tests positive for Covid-19 in Tripura amidst fear of new strain
A person from Assam and another from Tripura, who recently returned from the UK, tested positive for Covid19.