Private hospitals in five northeastern states have recorded a very smaller number of Covid-19 vaccine inoculation.
The Union health ministry on Thursday said that states like Arunachal Pradesh, Sikkim, Tripura, Assam and Meghalaya are among the 12 other states across India that have administered Covid-19 vaccine less than the national average of 28.77 percent.
Health ministry statistics further reveal that Arunachal Pradesh administered 0.00 percent, Sikkim 7.81 percent, Tripura 7.82 percent, Assam 20.21 percent and Meghalaya 21.59 percent.
Meanwhile, Union health secretary Rajesh Bhushan said that eight out of the top 10 districts with active Covid-19 cases are in Maharashtra.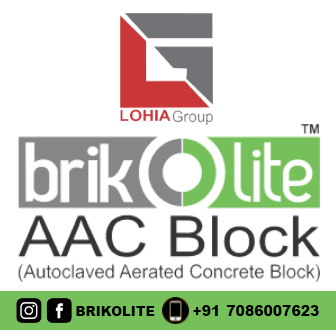 Also read: Assam Central Election Observer tests positive for Covid-19 in Jorhat
Pune with 18,474 cases tops the list, followed by Nagpur with 12,724 cases, Thane with 10,460 cases and Mumbai with 9,973 cases.
The other districts of Maharashtra with active cases are Amravati, Jalgaon, Nashik and Aurangabad.
The health secretary further stated that active cases are rising in the country, after touching the lowest mark in mid-February.
In the last one month Maharashtra, Punjab, Madhya Pradesh, Gujarat and Haryana have shown a rise in the number of active cases, while cases have declined in Kerala, Uttar Pradesh and West Bengal.
However, the seven days average of the daily death count remains low despite rise in active cases in the country.
Commenting on indigenous Covid19 vaccine Covaxin, VK Paul, member (health) of NITI Aayog said, "Covaxin is now allowed for restricted use in emergency situations in public interest".
He said that this has taken the authorization for Covaxin to the next level, making it at par with Covishield.
"The same licensure now applies to both the vaccines," Paul added.
To date, Covaxin was granted emergency use authorization under the "clinical trial method."