Manipur's COVID19 recovered patients exceeded the number of active cases on Sunday for the first time since the state authority began transportation of stranded people of the state from other states in early May.
As of Sunday, the state has recorded a total of 1,366 COVID19 positive cases.
While 689 cases have recovered, the total number of active cases stands at 677, according to a press release issued by the spokesperson of health department.
The recovery rate in the state is 50.43 per cent.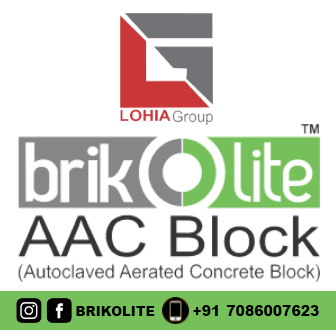 In the last 24 hours, 41 persons, including 32 male and 9 female, tested COVID19 positive at the VRDL (Virus Research & Diagnosis Laboratory) of RIMS (21) and JNIMS (20), the spokesperson of the health department added in the statement on Sunday.
The infected patients are from Churachandpur (1), Imphal East (1), Imphal West (6), Kakching (4), Kamjong (6), Kangpokpi (18), Noney (1), Tamenglong (2) and Ukhrul (2) districts.
They will be shifted to the COVID Care Facilities, it added.
All necessary medical precautionary measures like containment and contact tracing are in place.
In the last 24 hours, 22 persons were discharged from COVID Care Centres of Meitram (7), Tamenglopng (8), Ukhrul(2) and JNIMS (5) after they were found COVID 19 free on a Real Time PCR test, it added.
As on July 5, a total of 2,92,977 persons were screened while 55,961 were tested for COVID 19, according to a report by the state surveillance officer of integrated disease surveillance programe, Manipur.
Altogether 7,416 inmates are staying at quarantine centres including paid quarantine centres while 48,097 others have completed quarantine.
Meanwhile, as part of the ongoing drive on violators of lockdown, not wearing face masks in public and not maintaining social distancing to prevent the spread of COVID19, the Manipur Police have detained 540 persons.
The police have also detained 284 vehicles and collected a sum of Rs 54,850 as fines as per law, police sources said.