A Central Observer deputed by the Election Commission of India for Jorhat district in upper Assam has tested positive for Covid 19.
Election observer Manjit Singh Brar from Punjab, who had arrived at Jorhat town on Monday evening, developed Covid-19 symptom.
He was detected positive in a Rapid Antigen Test on Tuesday morning.
A source said that he has been shifted to a relative's house in Jorhat and is in isolation.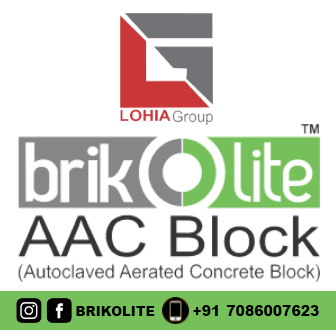 The source further said that the two boys who had served him breakfast were also tested but were found to be negative.
Both of them have, however, been put under quarantine as a safety measure.
Deputy Commissioner Roshni A Korati confirmed the development and said that the ECI had informed that a new observer PA Siddiqui would be sent from West Bengal on Wednesday.
Protocol officer Ashim Baruah, Brar's PSO and driver are also in quarantine, she added.