With coronavirus pandemic adversely affecting a large section of the society, especially the poor, campaigners are of the view that four million girls might be forced into child marriage within the next two years.
A United Kingdom (UK) based charitable organization World Vision feels that poverty-stricken families are more inclined to marry off their daughters at a very young age.
"When you have any crisis like a conflict, disaster or pandemic rates of child marriage go up," Thomson Reuters Foundation quoted the charity's child marriage expert Erica Hall as saying.
Moreover, the risks of young girls getting married early have increased during the ongoing pandemic as NGOs and campaigners are finding it hard to operate due to the lockdown imposed in many countries in order to curb the deadly virus.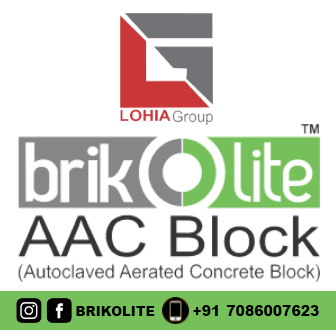 Hall feels that some people would use lockdowns to conceal child marriages.
According to Hall, some poor families marry off their daughters at an early age to reduce the number of children they need to support and not as a choice.
According to an NGO Girls Not Brides, schools being shut due to the lockdown is also another concerning factor which can cause a spike in the rate of child marriages.
"Schools protect girls. When schools shut the risks of marriage become very heightened," the report quoted the NGO's chief executive Mwangi-Powell as saying.
She also feels that many young girls could also be stopped from going to schools after the lockdown is over.