Amid Covid-19 pandemic, the African Swine Fever (ASF) has killed over 13,000 pigs in Assam, affecting the livelihood of thousands of already economically distressed people.
Animal husbandry, veterinary and agriculture minister Atul Bora said that 13,033 pigs died in nine districts of Assam during the past several weeks.
"The Kaziranga National Park authority has dug a two-km long and six-feet deep trench to protect its wild boars (also known as 'wild swine') from the outbreak of the contagious ASF," Bora told reporters in Guwahati.
The Minister visited the Kaziranga National Park and adjoining villages and reviewed the steps taken to protect the wild boars from the deadly disease.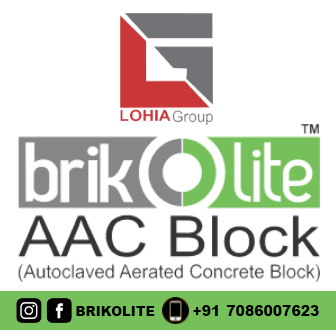 Bora said his department has been working for several weeks to deal with the highly infectious ASF disease, whose mortality rate is very high — 90 to 100 per cent.
"We have already taken a series of steps, including creation of containment zones, within one km radius of an infected area and surveillance zone within 10 km, to prevent spread of the virus to other adjoining districts.
He said that the department has formed a committee with officials, experts, specialists and pig farmers and are working according to their advice.
Despite the Central government's advice, minister Bora said as of now, the department did not have any plans to cull the pigs.
The infection spread initially in six districts — Dhemaji, North Lakhimpur, Biswanath, Dibrugarh, Sivasagar and Jorhat in February but in the last few weeks, has also been detected in three more districts — Majuli, Golaghat and Kamrup (Metro).