Assam chief minister Sarbananda Sonowal on Sunday appealed to the people of the state to remain indoors for the next two weeks and move out only if it extremely necessary.
Sonowal made the appeal while thanking the people of Assam for their wholehearted support to the 'Janta Curfew' observed in the country.
Along with the rest of the country, the 14-hour 'Janta Curfew' was observed in Assam on Sunday in response to Prime Minister Narendra Modi's call for the same in view of novel coronavirus outbreak.
Sonowal also expressed his gratitude to the medical and paramedical staff as well as other officials, who are working day and night to protect the nation from the deadly COVID-19.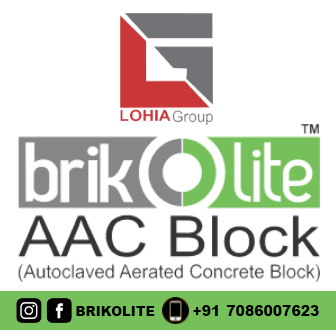 In a statement, the Assam chief minister said the success of 'Janta Curfew' showed people's resolve to fight the COVID-19 outbreak.
He also appealed to people of Assam to carry forward the movement and stay indoors till 8 am on Monday morning.
The chief minister said the state health department is taking all measures to keep the people safe and called upon them not to be complacent as no case of COVID-19 has been detected so far in the state.
He also urged people to maintain social distancing and follow the advisories of the health department in letter and spirit.
The Assam chief minister also appealed people who have come to Assam from outside to voluntarily undergo medical check-up even though the state health department is making all-out efforts to track such persons and carry out their health check up.