With a 52-year-old man from Assam's Karimganj district testing positive for COVID19, more people may be tested positive as he came in contact with several people in the last few days.
This is the first positive case of COVID19 in Assam.
According to reports, the man, who has 10 children, on his return journey from Delhi, stayed in a house at Athgaon in Guwahati for two days.
Also read: 52-year-old man in Karimganj is first Covid-19 positive case in Assam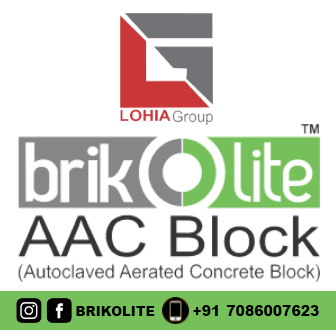 The man, a resident of Srigouri near Badarpur went to Delhi on March 5 via Guwahati and stayed in Jyoti Hotel.
According to the travel history provided by one of his sons, the infected person is a businessman by profession.
He also had gone to Jama Masjid and came in contact with many people near Nizamuddin.
He returned to Guwahati on March 10 and stayed for two days on in Athgaon area in the city.
Accompanied by another person, the man boarded the Rajdhani Express and reached Badarpur in Karimganj on March 13.
The infected person has been suffering from cancer (Hodgkin lymphoma) and diabetes.
Following complaints of fever on March 17, he reached the Cachar Cancer Hospital on March 18.
After check-up, he also returned home but as irregular fever continued to disturb him, he was admitted to the Silchar Medical College and Hospital (SMCH) on March 29, where he tested positive for COVID19.
Subsequently, the National Institute of Virology in Pune also confirmed the blood sample to be positive on Tuesday evening.
During this period, most of the members of his huge family came into his direct contact which has increased the chances of more people to be tested positive for the virus.
Also read: COVID-19 epicentre: 299 from Assam attended Nizamuddin event in Delhi
Assam health minister Himanta Biswa Sarma also confirmed the report and said the patient is now undergoing treatment at Silchar Medical College Hospital.
"His condition is stable," Sarma said.
Delhi government on Tuesday said 24 people, who took part in a religious congregation at Markaz Nizamuddin earlier this month, have tested positive for COVID19.