The Golaghat district administration has picked up a youth, who was traveling in the same flight with the passenger from Mizoram, who has tested positive for COVID-19.
The youth has been kept in the isolation ward of Kushal Konwar Civil Hospital here.
"He arrived here on March 16 and since then he has been kept under home quarantine as part of the standard operating procedure," said Papu Gogoi, the district information and public relations officer.
After screening the passenger details of the flight in which the COVID-19 positive patient from Mizoram was travelling, the name of this youth also came up.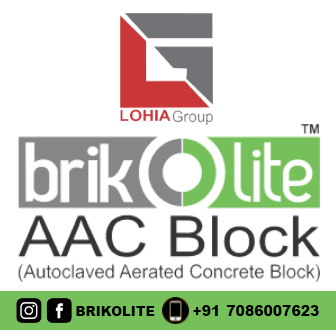 Also read: Another coronavirus positive case in Northeast
"Accordingly, we admitted him into the isolation ward of the civil hospital here and his samples will be sent for testing," said Gogoi.
"We are also tracking the peoples with whom he came into contact since his arrival in Assam," Gogoi added.
The Kushal Konwar civil hospital presently has four dedicated COVID-19 isolation beds.
A 50-year-old man from Mizoram was tested positive for coronavirus on Wednesday morning.
After the first test done in Mizoram, a second sample was brought to Gauhati Medical College and Hospital.
The second sample also tested positive on Wednesday morning.
This was informed to Northeast Now by the superintendent of GMCH, Dr Ramen Talukdar.
According to information received, the affected person has a travel history to several countries recently.
The man is believed to have travelled to Qatar, Amsterdam, Istanbul and Doha among others recently.
However, there is no official confirmation as yet.