Meghalaya deputy chief minister Prestone Tynsong on Wednesday issued a strong warning to violators of the lockdown which has been announced as a preventive measure to contain the spread of COVID-19.
Tynsong informed that so far, not less than 80 samples have been tested negative for COVID-19 in the state.
After an emergent State Cabinet meeting held on Wednesday evening, Tynsong told reporters that there were people who did not comply with the lockdown, and some groups have even gone to enjoy picnic.
The government has been issuing advisories to the people to abide by the lockdown by staying at home to prevent the spread of Coronavirus.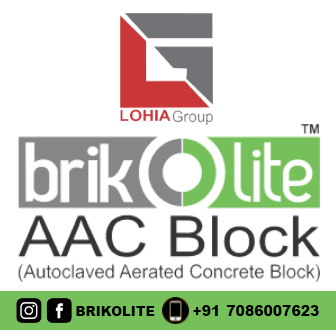 Also read: Grocery shops to remain open in Meghalaya from March 27
Prime Minister Narendra Modi had announced a 21-day lockdown from Tuesday midnight in the entire country but there were people who still come out roaming on the road.
Tynsong said the violators of the lockdown will face stringent action as per law.
"I came to know a few groups of people today (Wednesday) went for picnics which is totally wrong. People should understand that the COVID-19 pandemic is affecting the whole world," he said.
Tynsong said by the grace of Almighty, till this moment, not even a single case has been detected in Meghalaya but the state cannot be complacent.
"We have to fight to prevent this deadly disease and I request all citizens to cooperate by staying at home during the lockdown period," said Tynsong.
"We have already imposed a three-day curfew from Tuesday night till Saturday because we need to be more stringent."
"If they (violators) don't listen, if they don't respect and if they don't understand, the law will take its own course," Tynsong warned.
Informing that more than 3000 persons have returned to the state and registered themselves with the government, Tynsong said the health workers/volunteers are in touch with them on a daily basis inquiring about their health condition.
The Meghalaya government has designated three centres to isolate those who returned from outside if they do not have a place at home for self-quarantine.
These centres are North Eastern Institute of Ayurveda & Homoeopathy at Mawdiangdiang, the Tuberculosis hospital at Umsawli and the Cancer Wing at Shillong Civil Hospital.
The government has decided to procure 30 life-saving saving ventilators and chief secretary M.S. Rao and commissioner & secretary for health and family welfare, Sampath Kumar also held a meeting with all private hospitals in Shillong.
The government has also chalked out strategies on how to contain if there is an outbreak of COVID-19 in the state.
Tynsong said the people of the state should not take it lightly especially when one person has tested positive in Manipur and another one in Mizoram.