Assam Police on Sunday filed a case against Tablighi Jamaat leaders of Nizamuddin Markaz in Delhi as well as several leaders of its state unit.
Assam Police were compelled to take strick action after 25 out of total 26 positive COVID-19 patients of the state had links with the congregation held last month at the Nizamuddin Markaz.
It has also been alleged that several people who have returned from the event have went into hiding and failed to disclose themselves.
The case has been registered at Changsari police station in Kamrup district on the basis of an FIR by one Eeshankur Saikia, who alleged that the Markaz members conspired against the nation by spreading bio-terrorism.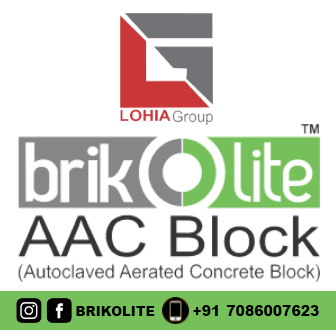 Besides the main Markaz members in Delhi, the FIR also named five others from the State who attended the congregation and were allegedly 'missing'.
The case has been registered under Section 270 of IPC which relates to 'malignant act likely to spread infection of disease dangerous to life' and the Passport Act.
The FIR sought appropriate action against those persons who had concealed the information that they had returned from another state or abroad and helped in spreading the disease endangering human life in Assam and the whole of the country.
Meanwhile, the State Government has set a deadline till Monday for all attendees of the religious congregation, to report to the Health department for COVID-19 testing.
State health minister Himanta Biswa Sarma on Sunday warned of criminal cases if they fail to do so.
He added that the government will eventually come to know the identity of such people and cases will also be taken up against the villagers who give shelter to such people.