Assam Police has deployed drone cameras to take assess of the situation of the state during the nationwide lockdown period.
"We have arrested 75 people and seized around 2,000 vehicles for violation of lockdown orders," a media report quoted MP Gupta, Police Commissioner of Guwahati as saying.
Meanwhile, Assam police has been carrying various kinds of relief work for ten days till now amidst the nationwide lockdown period.
Also read: Assam DGP warns rumour mongers and lockdown violators of stern action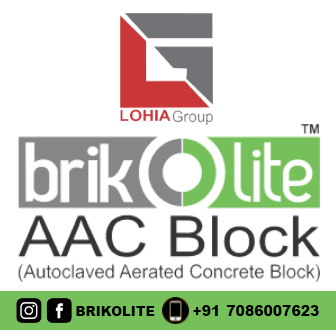 Various food packets were distributed among the poor and needy people and even stray dogs were fed by the police personnel as a part of the relief work.
The total number of confirmed coronavirus cases in the state increased to 26 on Saturday.
Confirming the news on the new positive case on his Twitter handle, Assam health minister HimantaBiswaSarma tweeted at 11:19 pm on Saturday that the case in from Cachar district.
"Alert ~ one more #Covid_19 positive case from Cachar District has been confirmed, taking the total number in Assam to 26, "he tweeted.
Also read: Fake news circulated in name of non-existent ministry: Assam Police ask not to share  
According to Sarma, the latest case also has link with the TablighiJamaat in Delhi's NizamuddunMarkaz.
"This patient is also related to #NizamuddinMarkaz event in Delhi," he added.
India has reported 3,374 cases of novel coronavirus so far and the death toll due to the pandemic has risen to 77, the Union Health Ministry said on Sunday.