The Union health ministry on Thursday said Assam and three other states are achieving breakthroughs in containing COVID19 pandemic.
The Union health ministry said Assam, Telangana, Chattisgarh, and Himachal Pradesh have a COVID19 doubling rate of more than 40 days.
Analysis of doubling rate across the country has revealed that currently, the national average is 11 days.
Before nationwide lockdown, the doubling rate was 3.4 days.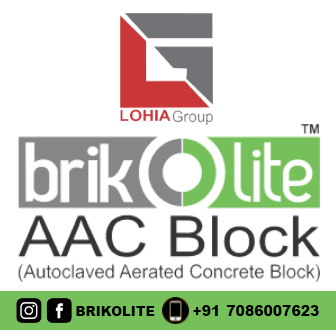 "States and UTs having doubling rate between 11 days to 20 days include Delhi, Uttar Pradesh, J&K, Odisha, Rajasthan, Tamil Nadu and Punjab," said Lav Agrawal, joint secretary in the Union health ministry.
Those having doubling rate between 20 days to 40 days are Karnataka, Ladakh, Haryana, Uttarakhand and Kerala.
"States and UTs like Assam, Telangana, Chattisgarh, and Himachal Pradesh have a doubling rate of more than 40 days," he added.
Agrawal said so far, a total of 8,324 people have been cured.
"This takes our total recovery rate to 25.19 percent. The total number of confirmed cases is now 33,050. Since yesterday, an increase of 1718 has been noted in the number of COVID19 confirmed cases in India," said Agrawal.
Analysing the deaths so far, it is observed that the case fatality rate is 3.2 per cent, of which 65 percent are male and 35 percent are female.
Looking at the age distribution, less than 45 years make up for 14 pc; between 45 – 60 year age group account for 34.8 pc; 51.2 pc fall in the category of more than 60 years, whereas 42 pc belong to the age group of 60-75 years, 9.2 pc account for above 75 years category and those with co-morbidities form 78 pc.
Meanwhile, with an aim to ensure that non-COVID health services are ensured in all states and UTs, Union health minister Dr Harsh Vardhan has written to the health ministers of all the states and UTs to ensure assured and uninterrupted blood donation and transfusion services for people with blood disorders such as Thalassemia, Haemophilia and Sickle Cell Anaemia.
States are also advised to ensure that all health facilities, especially in the private sector, remain functional and provide critical services so that such patients who need these critical services do not face any difficulty.