On the day when Assam's COVID19 tally increased to 82,201, a total of 1,560 patients, who were earlier infected by COVID19, were discharged from various hospitals in the state on Tuesday.
Sharing the news, Assam health minister Himanta Biswa Sarma in his latest tweet on the state's COVID19 status on Tuesday night said: "Discharge Alert. 1560 patients discharged today."
"May God bless all recovered patients & their families with good health & long life. Best wishes," Sarma said.
With the release of 1,560 more patients, the total number of patients, who have been discharged from various hospitals or Covid Care Centres across Assam after recovery, has increased to 58,294.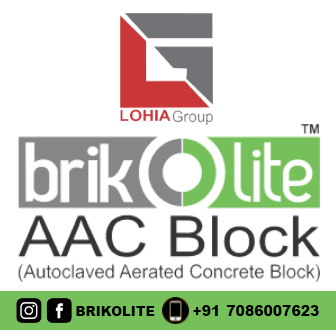 Assam currently has 23,701 active COVID19 patients.
On Tuesday, 6 more patients succumbed to COVID19 infections in Assam, taking the state's death toll to 203.
The COVID19 victims are from Kamrup Rural, Kamrup Metro, Karimganj and Cachar districts.
The victims have been identified as 69-year-old Sunandaram Deka and 31-year-old Bikrant Singh Chetri from Kamrup Rural district; 72-year-old Gour Gopal Biswas from Kamrup Metro; 39-year-old Saif Uddin from Karimganj, and 75-year-old Subhash Chandra Acharjee & 55-year-old Pradip Kumar Singha from Cachar district.
Meanwhile, Assam has recorded 2,534 new COVID19 positive cases, taking the state's overall tally to 82,201.
Health minister Sarma in an earlier tweet said the new cases have been detected out of 44,416 tests.
"Alert ~ 2534 #COVID cases detected today out of 44416 tests done in last 24 hours," Sarma said.
Assam's positivity rate stands at 5.7%, he said.
Of the positive cases, Kamrup Metro has reported 498 cases, Dibrugarh has reported 267 cases, 244 cases have been detected in Cachar and 145 new positive cases have been detected in Kamrup Rural district.
? Discharge Alert

1?5?6?0? patients discharged today

May God bless all recovered patients & their families with good health & long life. Best wishes ?

?Total Discharged Patients: 58294
?Active Patients: 23701

10:30 PM/Aug 18#AssamCovidCount #AssamFightsCovid pic.twitter.com/XMySPpy0Tu

— Himanta Biswa Sarma (@himantabiswa) August 18, 2020