Assam has registered 2,098 new COVID19 positive cases, taking the state's overall tally to 1,63,491.
Confirming the news, Assam health minister Himanta Biswa Sarma in his latest tweet on the state's COVID19 status said the news cases have been detected out of 29,896 tests.
Also read: 11 more die of COVID19 infection in Assam; death toll rises to 597
"Alert ~ 2098 #COVID cases detected today out of 29896 tests," health minister Sarma tweeted.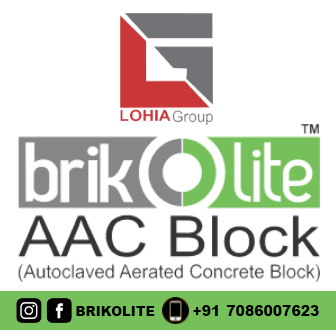 Assam's positivity rate stands at 7.02%, Sama informed.
Of the new cases, Kamrup Metro district has reported 505 cases, Jorhat 172, Dibrugarh 160 and 152 new cases have been detected in Lakhimpur district.
A total of 1,30,947 patients have recovered from the disease in the state till date.
Assam currently has 31,944 COVID19 active cases.
On Wednesday, 11 more positive patients succumbed to COVID19 infection in Assam, taking the state's death toll to 597.
Health minister Sarma in an earlier tweet said: "Very sad and anguished to inform that 11 more COVID positive patients have succumbed to the disease."
?Alert ~ 2098 #COVID cases detected today out of 29896 tests.

Positivity Rate- 7.02%

Kamrup M- 505; Jorhat- 172; Dibrugarh- 160; Lakhimpur- 152

??Total cases 163491
??Recovered 130947
??Active cases 31944
??Deaths 597

9:30 PM, Sept 23 pic.twitter.com/rC8UJ9G9q3

— Himanta Biswa Sarma (@himantabiswa) September 23, 2020