Arunachal Pradesh has registered 126 new COVID19 positive cases in the last 24 hours, taking the state's tally to 10,548.
According to the latest data shared by the directorate of health services, Arunachal Pradesh, the new cases have been reported from 16 districts.
The highest cases in the last 24 hours were reported from the Itanagar Capital Region (48).
While 15 of the total cases are symptomatic, the other cases are asymptomatic.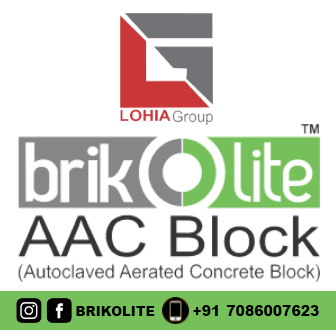 Meanwhile, 190 other patients have been discharged from 16 districts after they tested negative for the virus, the health department informed.
Of the discharged patients on Sunday, a total of 93 patients were discharged from Itanagar Capital.
With the discharge of these patients, the total number of patients discharged in the state increased to 7577.
The recovery rate stands at 71.83%.
The deadly disease has so far claimed the lives of 18 positive patients in Arunachal Pradesh. The fatality rate is 0.17%.
The state currently has 2,953 active COVID19 cases.
the positivity rate of the state stands at 28.17%.