2 more people have lost their lives to COVID-19 in Manipur in the last 24 hours.
With this the death toll due to COVID-19 in Manipur has risen to 311.
Moreover, according to data released by the state health department, 171 fresh COVID-19 cases have also been detected in Manipur in the last 24 hours.
The total COVID-19 cases tally in the State has risen to 26,396, with 2,919 of them being active cases.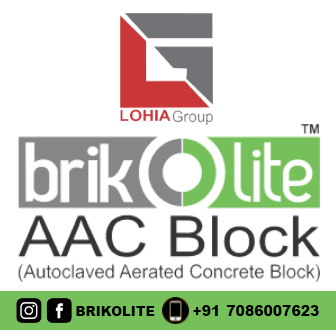 Also read: Manipur: Biggest haul of drugs in Northeast, contraband worth Rs 165 crores seized
Of the total active cases in the State, 267 are personnel of the Central Armed Police Force.
On the other hand, 169 patients have been discharged from different hospitals across the State after having recovered from the deadly virus.
As on Tuesday, a total of 23,166 patients have recovered from COVID-19.
The COVID-19 recovery rate in Manipur now stands at 87.76 percent.