Ten more positive patients succumbed to COVID19 infections in Assam, taking the state's death toll to 306.
Confirming the news, Assam health minister Himanta Biswa Sarma in a tweet on Monday said:   "Very sad & anguished to inform that 10 more COVID19 positive patients have succumbed to the disease."
The COVID19 victims are from Dibrugarh, Tinsukia, Kamrup Metro and Sivasagar districts.
Out of the total patients, who died of COVID19 infection on Monday, five are from the Dibrugarh district.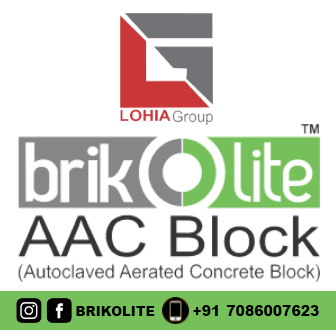 They are 63-year-old Gepeswar Senapati, 57-year-old Bidhan Pal, 77-year-old Dilip Kumar Bhattacharjee, 69-year-old Gopilal Saha and 50-year-old Debesh Mukharjee.
The other deceased have been identified as 59-year-old Shuramoni Joyshree from Tinsukia; 80-year-old Khagen Chandra Kalita, 50-year-old Fuljan Begum and 60-year-old Tuntuni Debnath from Kamrup Metro.
The other patient, who died of COVID19 infection in Sivasagar district, has been identified as 55-year-old Rohim Khan.
"My condolences to all the families. We stand by you in this hour of grief," health minister Sarma said.
My deepest condolences to the bereaved families & friends.

Om Shanti ? pic.twitter.com/Bo2InoyKZ9

— Himanta Biswa Sarma (@himantabiswa) August 31, 2020
Assam so far has registered a total of 1,05,774.
A total of 83,927 patients have recovered from the disease in Assam so far.
On Sunday, a total of 1,417 patients were discharged from hospitals across Assam while a total of 1,980  new positive cases were registered in the state on the day.