Union finance minister Nirmala Sitharam on Saturday said that the central government is committed to the welfare of the tea tribe community of Assam.
Sitharam said this while addressing the Chah Bagicha Dhan Puraskar Mela (CBDPM) held at Khanapara in Guwahati on Saturday.
Assam chief minister Sarbananda Sonowal and Assam health minister Himanta Biswa Sarma were also present on the occasion.
A of 7,46,667 beneficiaries received financial assistance of Rs 3000 each under the Assam government's CBDPM scheme.
Also read: Finance minister Nirmala Sitharaman presents Union Budget 2021, announces Rs 35,000 cr for Covid19 vaccines
The union finance minister arrived in Guwahati from New Delhi on Saturday morning.
The union minister said that Rajya Sabha MP Kamakhya Prasad Tasa and Lok Sabha MP Pallab Lochan Das have been requesting her to implement scheme for the welfare of the tea tribe community of the state.
"The tea tribe community now has access to various central government schemes. The government has also facilitated opening of bank accounts for them," said Nirmala Sitharam.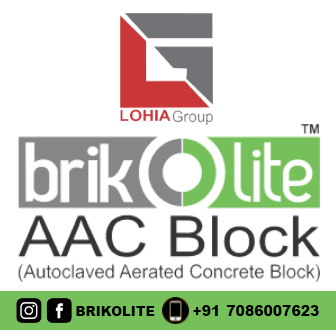 "The bank employees have also helped people of the tea tribe community to open bank accounts during the Covid-19 pandemic," she said.
The union minister also compared the tea garden areas of Assam with Mumbai saying that majority of the  facilities in the metropolitan city are now available in tea gardens here.
"Assam's tea gardens can be compared with Mumbai as those residing in tea gardens now have access to various modern facilities like banking and ATM facilities, mobile phones for better connectivity and several others," Sitharam.