Upholding the Tamil Nadu government's 2010 order, which notified the Nilgiris Elephant Corridor, the Supreme Court on Wednesday said, "that man should give way to the elephant".
"The elephant is a gentleman and man should give way for the elephant", the Supreme Court said.
"Elephants are big, powerful but fragile. We are dealing with a fragile eco-system," said Chief Justice of India Sharad A Bobde.
"Look at the money involved in poaching. See the rampant poaching of rhinos in Assam. Man must give way to the elephant," the CJI reiterated.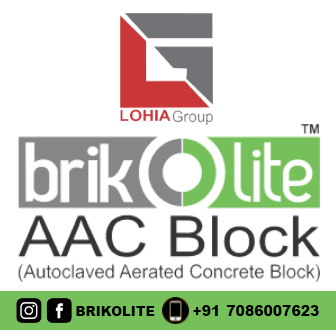 "We are not going to allow anyone to come in the path of the elephant," he added.
The SC is hearing on a report filed by its amicus curiae ADN Rao to seal or demolish over 800 buildings, except tribal houses, within the areas marked as an elephant corridor by the Tamil Nadu government.
The said corridor is situated near the Mudumalai National Park in the Nilgiris and it falls on the way from Ooty to Mysore.