A wild elephant was found dead in a paddy field at Lezai Kalakhowa area under Khowang forest range in Dibrugarh district on Monday.
Kalakhowa is 25 km from Dibrugarh town.
According to locals, the carcass of the elephant was found by some villagers in the morning while they went to the paddy field.
It is suspected that the wild elephant died due to electrocution.
Locals said on Sunday night a herd of 40-50 elephants came to the village from Dehing Medla reserve forest and created havoc in the area.
"We have been passing sleepless nights as the herd of wild elephants enters our village in search of food," said a villager.
"We have urged the forest department but they have failed to drive away the elephants as they are not equipped enough to tackle the situation. They have neither sufficient manpower nor equipment," the villager said.
Last month, two pachyderms were found dead at a distance of about 100 metres from each other at Madhupur area in Dibrugarh.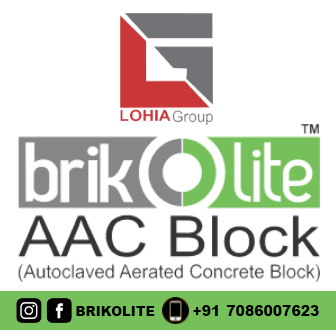 Since neither of the dead jumbos bore injury marks it was suspected that they might have died of electrocution.
"We have found a dead elephant lying in a paddy field at Lezai Kalakhowa on Monday morning. Last night, a herd of elephants consists of 40-45 elephants came to the village in search of food," said Pradip Das, range officer of Khowang forest range.
"The herd of elephants frequently moves in Dibrugarh and Sivasagar districts through these village routes during winter season," he said.
"Vital body parts have been taken from the dead elephant for conducting autopsy. We suspect it to be a case of electrocution," Das added.
Sources said in the last five years, many elephants have died in the area after having contact with live electric wires.
The forest department has filled FIR against suspected killing of innocent elephants, however, no step has been taken so far.
"Human elephant conflict has been on the rise in a rapid manner due to shrinking of forests. The elephants move towards villages in search of food resulting in conflict," Das added.
"Some of the villagers have laid high voltage wires in their paddy field to stop elephant depredation," sources said.
"Last month, two elephants were killed in the Madhupur area in the same manner. The administration has not taken any step against the people involved in killing of the innocent elephants," source added.