Taking advantage of the 21-day lockdown, timer smugglers are engaged in felling of valuable trees in protected jungles around Guwahati.
Sources informed Northeast Now on Saturday that gangs of timer smugglers are felling in Amchang Wildlife Sanctuary and Garbhanga Reserve Forest.
Timber smugglers, in connivance with illegal settlers in Amchang Wildlife Sanctuary, are felling trees in south and the south-western periphery of the wild habitat.
The 78 sq km Amchang Wildlife Sanctuary is home to several endangered species of animals, including pangolin, slow loris, hoolock gibbon, and porcupine.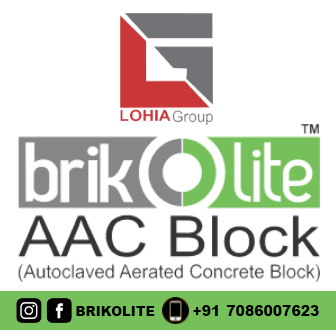 It is located in the south-eastern fringe of Guwahati city.
More than 1,000 families have illegally settled in Amchang Wildlife Sanctuary, and the Assam Forest Department is fighting a losing battle to evict them.
In November 2017, police and the forest department had forcibly removed over 400 families.
But, most of them have returned to the area, and more and more people are clearing jungles and making temporary houses every day.
Wildlife activists expressed serious concern as logs are being loaded on trucks openly inside the wildlife sanctuary, and forest guards are totally helpless to stop it.
Jitendra Kumar, divisional forest officer of Guwahati Wildlife Division also expressed helplessness over the situation.
He said encroachers are working in tandem with timber smugglers, and are clearing the jungles during the last one week.
Kumar said they have informed the Kamrup (Metro) administration about the issue, and an eviction drive will be launched as early as possible.
The encroachers and the smugglers are taking advantage of the 21-day lockdown to clear the jungles in Amchang, he said.
After the timber smugglers are clearing the jungles, the encroachers are claiming the land and making temporary houses immediately.
In addition to Amchang Wildlife Sanctuary, smugglers are also felling large number of trees in Garbhanga Reserve Forest, located in the southern periphery of Guwahati.
The timber smugglers are clearing jungles at Patharkhama area in Garbhanga Reserve Forest, sources said.
The valuable logs are being taken away several illegal sawmills under Jirang Block in Meghalaya.