Indian Institute of Technology-Guwahati (IIT-G) alumnus Prem Kumar Vislawath has featured in Forbes 30 Under 30 Asia 2020 list.
Vislawath along with Suraj Peddi and Sai Kumar Chinthala cofounded  Marut Drones which is India's first drone technology developed to eradicate mosquito larvae and water hyacinths on lakes.
The three founders of Marut Drones featured under '30 Under 30-Asia-Industry, Manufacturing & Energy 2020' list.
As pre the Forbes report, the company's drone uses AI to predict mosquito density and larvae count, creates mosquito maps by location, gender, species and subspecies, and also offers real-time reports to identify high and low risk areas using predictive analytics for diseases like malaria, dengue and chikungunya.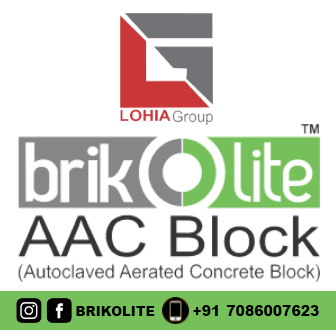 Also read: Coronavirus: IIT Guwahati develops drones to spray disinfectants
"With its technology it can cover 6.7 hectares in less than one day, down from 300 man-days. Marut Drones has already covered more than 4,230 hectares of lakes in the city of Hyderabad," the report stated.
Amidst the coronavirus pandemic, the company has developed drones for spraying disinfectant in public places to prevent the spread of coronavirus.
The drones which are fitted with cameras and speakers can also be used to monitor places with high disease prevalence.
Telangana's Karimnagar Municipal Corporation had deployed customised drones of the company for spraying disinfectants in Mukarampur area of Karimnagar where 10 Indonesians and one Indian had recently tested positive for COVID-19.
Moreover, the Telangana government has procured the drones of the company to disinfect a large number of areas in the state.
Marut Drones have also developed drones which can be used for delivery of essential supplies.