Two dreaded poachers were arrested by Sonitpur Police on Saturday early morning from Rupohihat area in Nagaon district, police said.
A team of Sonitpur Police led by Additional Superintendent of Police (Headquarter) Numal Mahatta, based on specific information, carried out an operation and was able to arrest two dreaded poachers from Rupohihat in Nagaon district.
During the operation, the police team was also able to recover two 303 rifle and a huge cash of ammunition along with two magazines from the possession of the two arrested poachers.
The police recovered 63 rounds of ammunition of 303 rifle kept in a bag.
Police also recovered two pipe launchers and two mobile handsets.
The poachers have been identified as 30-year-old Mirzat Ali, who hails from Sootea Koraini and 25-year-old Mubarak Ali, who hails from Adabari under Sootea Police Station in Biswanath district.
Talking to media persons here on Saturday afternoon, ASP Numal Mahatta said that the arrested duo was involved in several rhino poaching incidents in Kaziranga National Park in the recent past.
The police officer also said that the poachers were also involved in the recent poaching of an aged one horned male rhino near Bagori Range of Kaziranga National Park on December 15.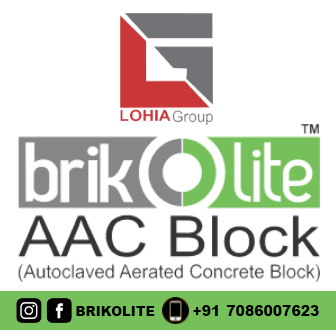 The incident occurred approximately 600 metre from the range office which was sighted by tourists during elephant safari in the morning and informed it to the forest officials. The rhino was shot dead from a very close range and died of bullet injury.