Monojit Singha, a Guwahati-based human rights activist, has filed a petition before the National Human Rights Commission (NHRC) seeking CBI probe into the death of Bollywood actor Sushant Singh Rajput.
The NHRC has registered a complaint in Diary No. 13023/IN/2020, taking cognizance on the complaint.
The petition was filed on August 14.
In his petition, Singha has alleged that Sushant Singh Rajput had died in his residence at Bandra, Mumbai under suspicious circumstances and that the Mumbai police failed to give justice to the deceased's 72-year-old father KK. Singh even after over three months.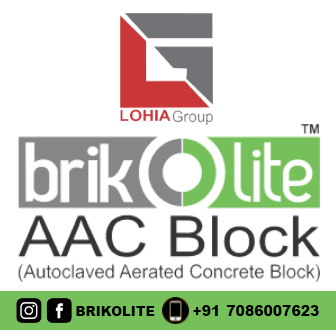 "The police suppressed the murder of the deceased without registering any case," Singha alleged.