In the wake of the COVID-19 pandemic and the subsequent nationwide lockdown, Bollywood's one of the biggest production houses Yash Raj Films has come forward to help the daily wagers of the film industry.
Headed by Aditya Chopra, the Yash Raj Films has come forward and extended a helping hand to the Bollywood's daily wagers who are struggling to meet their ends amid the lockdown.
The production house has pledged to support and protect the daily wage earners and the production house has reached out to several such persons who are in the need of critical help.
ALSO READ: Coronavirus: Akshay Kumar donates Rs 25 crore to PM relief fund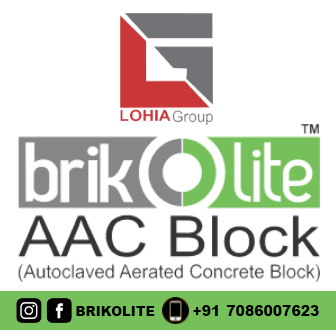 Industry insiders informed that YRF has collected the bank account details of several daily wagers and it is crediting donation directly into the accounts.
It was further informed that in Phase 1 of the support, YRF will be paying out Rs. 1.5 crore to these workers and their families.
ALSO READ: Fight against COVID-19: Bollywood actor Varun Dhawan pledges to donate Rs 55 lakh