Is Assam Tourism brand ambassador Priyanka Chopra planning to settle down in the United States of America?
Going by the rumours doing the rounds in the social media her fans are keeping their fingers crossed over her relationship status.
The Bollywood actor who has been promoting Assam tourism for a while now seems to have mesmerized with her charms one of top Hollywood actors to 'fall in love with her at first sight'.
Dwayne Johnson aka The Rock, world's highest paid actor and the star of Baywatch says he fell in love with Priyanka Chopra after the first meeting. "I love this woman, it's funny when she came to America… She was over here, signed with our agency, with my agent, we immediately had that connection," Johnson said, adding, "We got on the phone, we immediately vibed, we share the same DNA, the same ambition… Not only did I fall in love with her, we had this crazy idea that she would be an amazing villain on Baywatch," Johnson tweeted.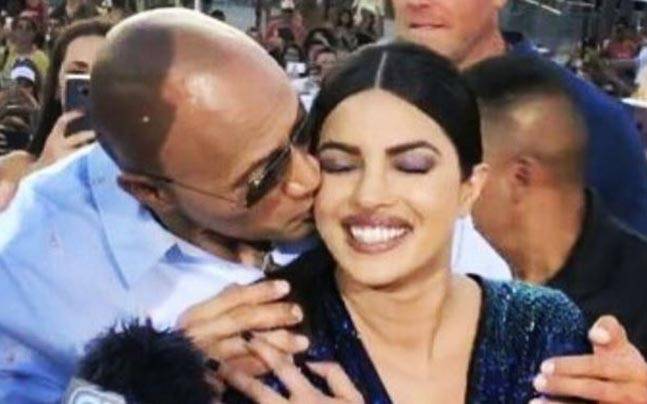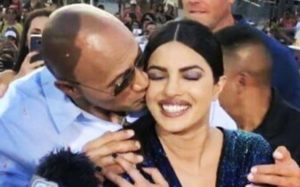 After the world dubbed Priyanka as 'Indian goddess' after watching Baywatch, Dwayne has this to say about Baywatch's Victoria Leeds: "I think in order to play a villain, the greatest of villains have this great quality and capacity and depth, and that's exactly what Priyanka has. So it originally was written for a man… It is way cooler if we flip that over and made it a female… With Priyanka, everything is considered, every little detail is considered."
The movie was also released in India along with the rest of the world during mid-2017.
Earlier, Assam Tourism appointed Bollywood actor and global star Priyanka Chopra as the brand ambassador in late 2016 for a period of two years. The key idea was to leverage Chopra's global identity and talk more about the State across the globe as well as in India.
Priyanka has not charged anything for the brand ambassador assignment, but the Assam Government is paying her professional charges for shooting television commercials and photo campaigns.