The Alobo Naga and The Band celebrated its 10th anniversary and performed their first gig after the Covid19 pandemic at Urban Mantra, Zoo Road in Guwahati.
The event was organised recently by Encore Creatives in association with Souled out event with online ticketing partner SKILLBOX, powered by Monster Energy Drink and the sound was arranged by Marqbac Studios.
Alobo Naga and The Band was formed in 2010 with 5 members.
Over the years, few members left the band while some new members have joined.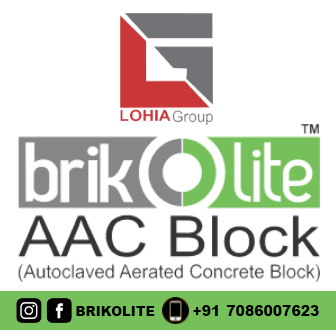 ANTB currently has Fung Walling on bass, Lima Mongro on guitar, David Sunar on drums and Alobo Naga on the keys and vocal.
The band rose to fame in 2011 with their video single Painted Dreams that became an instant hit.
Painted Dreams was premiered in August 2011 at VH1.
The popularity of the video helped the band to earn themselves MTV Europe Music Awards 2012 nominations under Best Indian Act/Worldwide Act.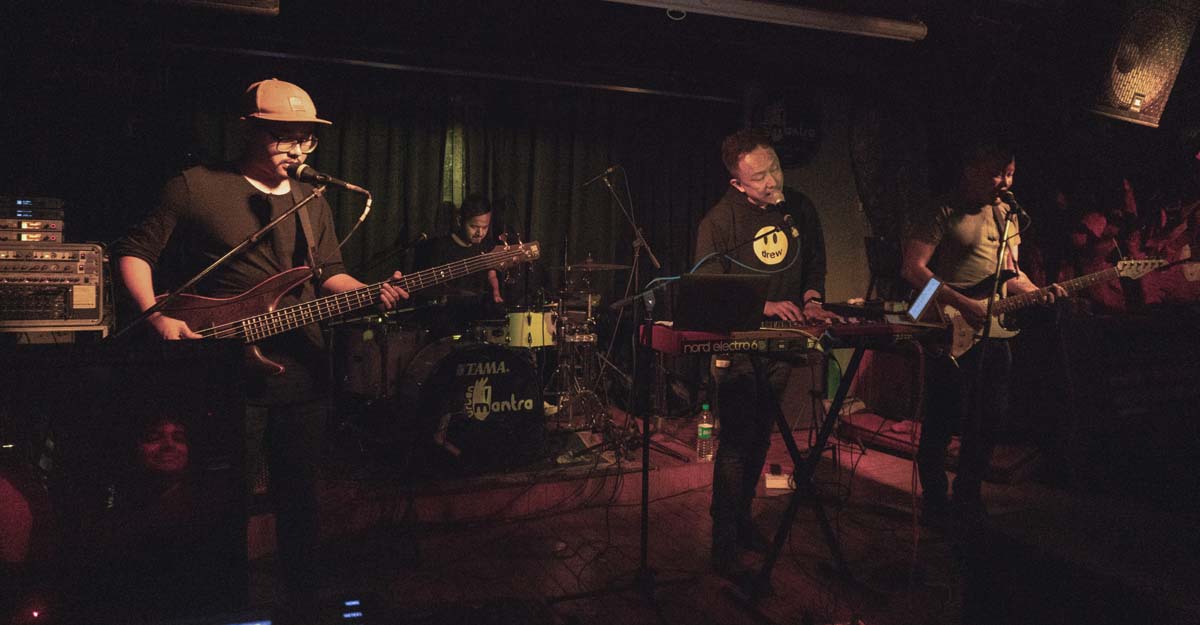 Alobo Naga and The Band has credentials of playing more than 500 shows over the period of 5 years around national and international countries like Kenya, Tanzania, Singapore, Indonesia and many more.
The band has been performing in most of the top festivals and venues across India like NH7 Weekender, NEF Delhi, South East Asian Band Festival, KYF Festival, Hornbill Festival, Radio City Freedom Awards, Rongali Festival, Hard Rock Cafe? and Blue Frog.
ANTB's music has been associated mostly with progressive contemporary rock and it reflects the progression of influence from all genres.
The lyrics of the band are mostly based on youth, society and love.