Assam Tourism Ambassador Priyanka Chopra, attended the royal wedding of Prince Harry and Meghan Markle on May 19, in Windsor.
Chopra is a good friend of the bride Meghan Markle, who is now officially known as the Duchess of Sussex. They have been good friends since 2016, when they met at an event. Both of them also work for United Nations.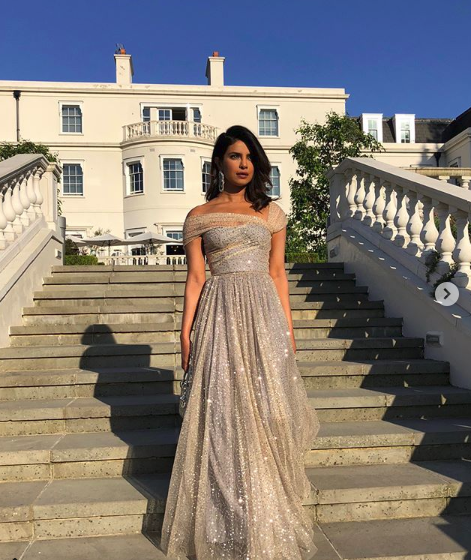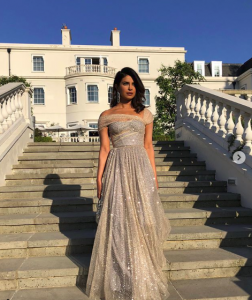 Assam Tourism Ambassador Priyanka Chopra is the only Indian actress who was invited to attend the wedding and reception of the royal couple.
Chopra arrived in London for the wedding a day in advance and was living within a 10-mile radius from the wedding venue.
Dressed in a lavender Vivienne Westwood skirt and blazer combo paired with a classy hat, she looked every bit as classy as royals.  The actress changed to a shimmering gold chiffon-covered Dior gown for the evening reception.
The wedding at St. George's Chapel on the grounds of Windsor Castle is one of the most popular global event to happen this year.
The wedding pomp and ceremony — complete with Anglican prayers and tradition, classical music and a gospel choir — as well as a horse-drawn carriage ride through Windsor was beamed live to tens of millions of TV viewers throughout the world.