Bollywood star Priyanka Chopra on Saturday won hearts of the girls at the Subarna Prabha Bordoloi Ucchatar Madhyamik Balika Vidyalaya where she joined a group of Bihu dancers on her way to Thengal Manor on the Na Ali-Titabar route here.
Priyanka, who is Assam's brand ambassador, is on a three-day visit to Jorhat for an advertisement shoot to promote tourism. Arriving at the Rowriah airport here at 3.30pm Priyanka made a stopover at the school where the Bihu performance was held in her honor.
After watching for a while, Priyanka tried out the Bihu dance step, swaying to the music and mimicking the movement of the hands.  "I am very happy to see this dance and this is a very good start to my stay here," she said.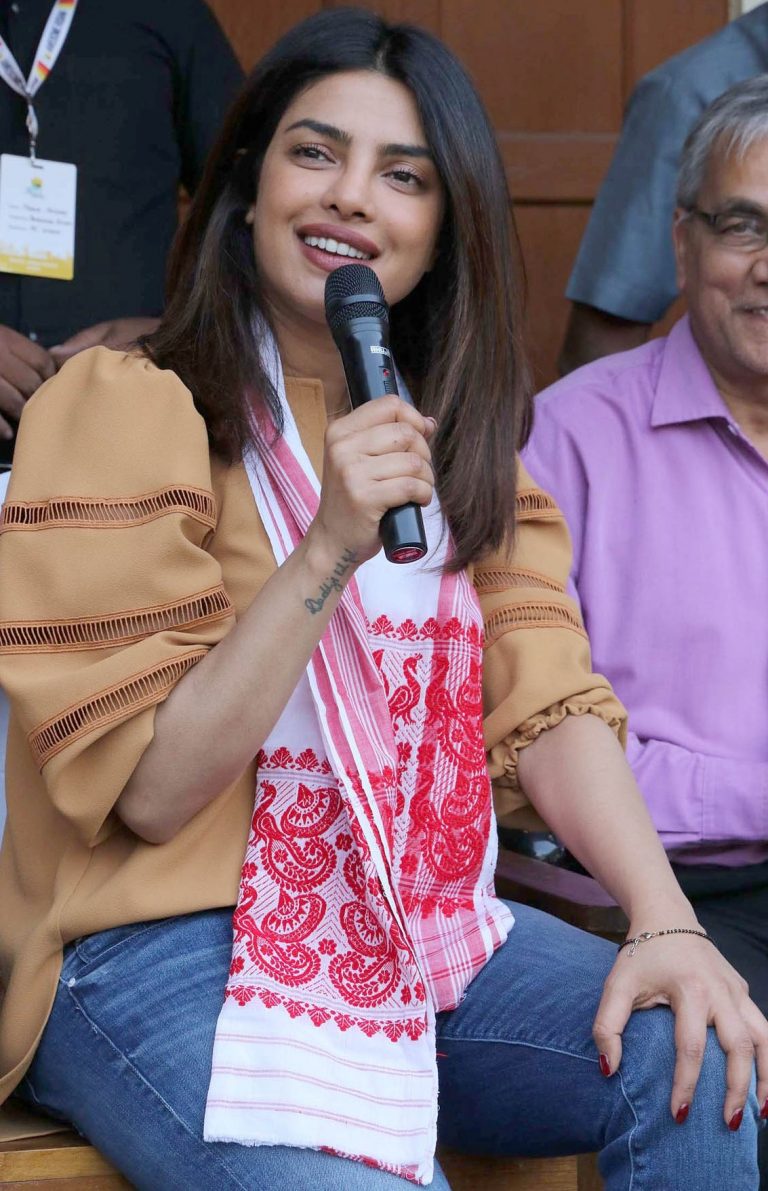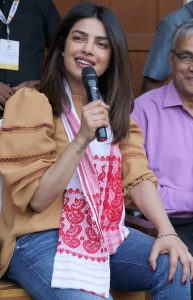 She later asked the dancers which color mekhela sador would suit her, to which she got the response that it would be red.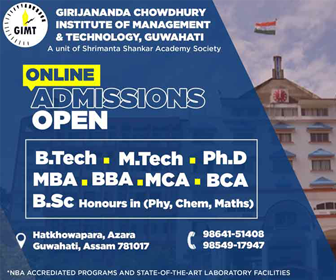 Not satisfied with this she further asked the dancers whether white or golden wouldn't be a better color, and was satisfied when the chorus of voices responded with "golden."
Earlier at the airport Priyanka said that she would be here for three days and that she had come to India for only ten days. A source said that for dinner Priyanka would be served Assamese dishes including black glutinous rice, duck and local variety of chicken among others.
In the next two days she would be filming at Banyan Groves at the Kaziranga Golf Resort and at Nimatighat with the fishermen.