Bollywood superstar Priyanka Chopra today wowed workers and people living in the periphery of Gotonga tea estate, about 15kms South West of Jorhat town, by riding a bicycle on a lane in the tea garden as part of a shoot to promote Assam Tourism.
As a brand ambassador of Assam Tourism department, Priyanka is on a three-day visit to Jorhat since last evening to shoot a few commercials which will showcase Assam's culture to the world.  Priyanka's two year contract as brand ambassador will end this year.
Later Priyanka plucked two leaves and a bud along with other women workers at the tea estate which belongs to the Hemen Barooah group of gardens.
A source said that the already globally famous Assam tea would get a much needed impetus when people see their icon standing in the midst of tea bushes and plucking its leaves.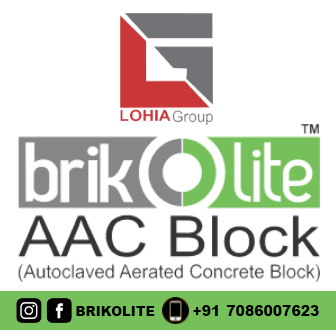 A slight drizzle in the morning and cloudy skies had the tourism department in jitters but the filming progressed without any hitch.
Priyanka also autographed her name on Assamese gamocha on the request of the women workers. Prior to this a few shots were taken of her atop an elephant, another famous herbivore of Assam.
In the evening she danced the Bihu with a troupe of Bihu dancers at the Banyan Grove resort as part of another commercial.  At night Priyanka would don the attire of an Assamese bride and shoot a scene of the Soklang wedding ceremony of the Ahom community.
The Ahoms who migrated from the Yunnan province in China to Thailand and Myanmar regions entered the Northeast by crossing over the Patkai range of the sub Himalayas and ruled over the region for more than 600 years, said to be the longest rule by any dynasty in the world, from the 13th century onwards to 1826.
With the Treaty of Yandaboo signed that year Assam passed into the hands of the British.
The source said that the Soklang will be a celebration of a wedding ceremony of the Ahoms who had brought peace and prosperity to the region and wrought a greater Assam.
Tomorrow Priyanka will be picturised at the Kaziranga Golf Resort playing golf and later at Nimatighat with fisher folk and the mighty Brahmaputra.  She is scheduled to depart for Delhi on a chartered plane at 4.30pm.