Tripura government on Wednesday appealed to all the private schools not to increase the tuition fees this year.
The appeal was made at a meeting organized by the state Education department with private schools authorities.
Education minister Ratan Lal Nath chaired the meeting.
After the meeting he said, the State Government has appealed the private school authorities not to increase the fees for at least one year.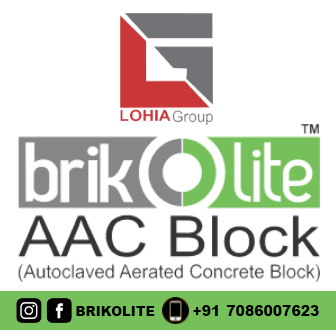 Nath also appealed the school managements if possible to reduce the amount of tuition fees.
As due to lockdown the schools are closed, the State Government also asked the school managements to reduce the transport fees.
The minister informed that, the school authorities will inform the Education department after discussing the matter with the school administration.
Thousands of students are studying in private schools across the State.