A new scheme will be introduced by Tripura government for the students who are going to crack national level examinations.
The scheme titled as 'Super 30' will be started from academic year 2010-21
Education minister Ratan Lal Nath informed about this scheme and said, under this scheme the students of Tripura after completion the higher secondary examination can crack national level entrances to study in renowned colleges in the country.
According to Nath, the students who passed the Madhyamik examination and take admission in class XI with science stream will get the benefit of 'Super 30' scheme every year.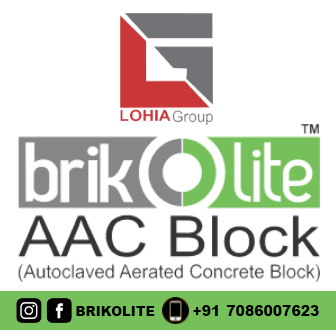 The selected 30 candidates will have a chance to take coaching outside the State as per their choice for two years to take admission in reputed institutes of the country like IIT, IIIT, MBBS and other courses.
Under the scheme every selected candidate would get Rs 2.40 lakh per year.
It would cost Rs 72 lakh in the first year and then Rs 1.44 crore every year.
Nath said the 30 students will be selected according to their merit.
It is notable that, the present State Government also introduced a scheme for the aspirants who want to crack IPS, IAS or similar examination and started scholarship for them.
Education minister informed that state Cabinet approved 'Super 30' scheme.